Production forecasting at your fingertips
!
Our mission is to put production prediction at the fingertips of petroleum engineers, completion engineers, geologists, land men, economists and investors.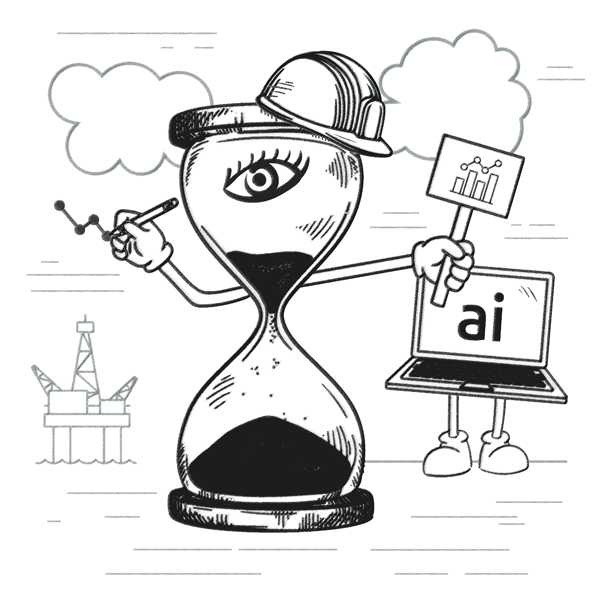 Our vision is to empower shale operators to make timely decisions based on the wisdom of hard data.
We provide modern solutions to the management and optimization of production from shale assets. These solutions, collectively dubbed shale.ai, are based on artificial intelligence (AI), machine learning (ML), and other data science techniques.


What are my most impactful reservoir and completion parameters?

Productivity Correlations
How does well productivity relate to ranges of values of these parameters?

What are the physics between my static and dynamic parameters on one hand, and my production measures on the other hand?


What are the future production profiles of my existing and planned wells?

What are my ranges of reserves and recovery rates for this acreage?